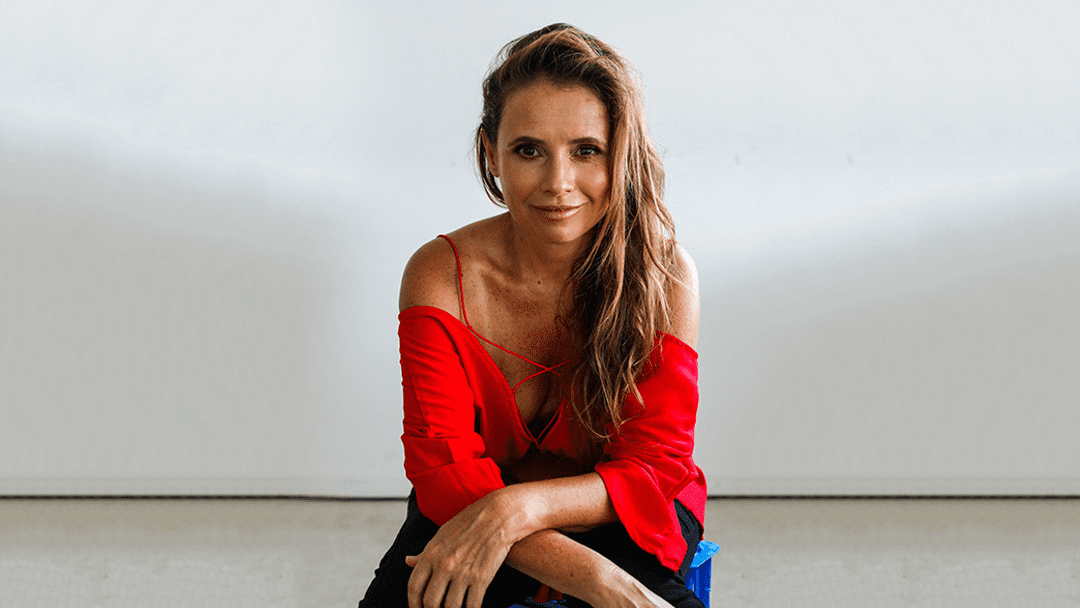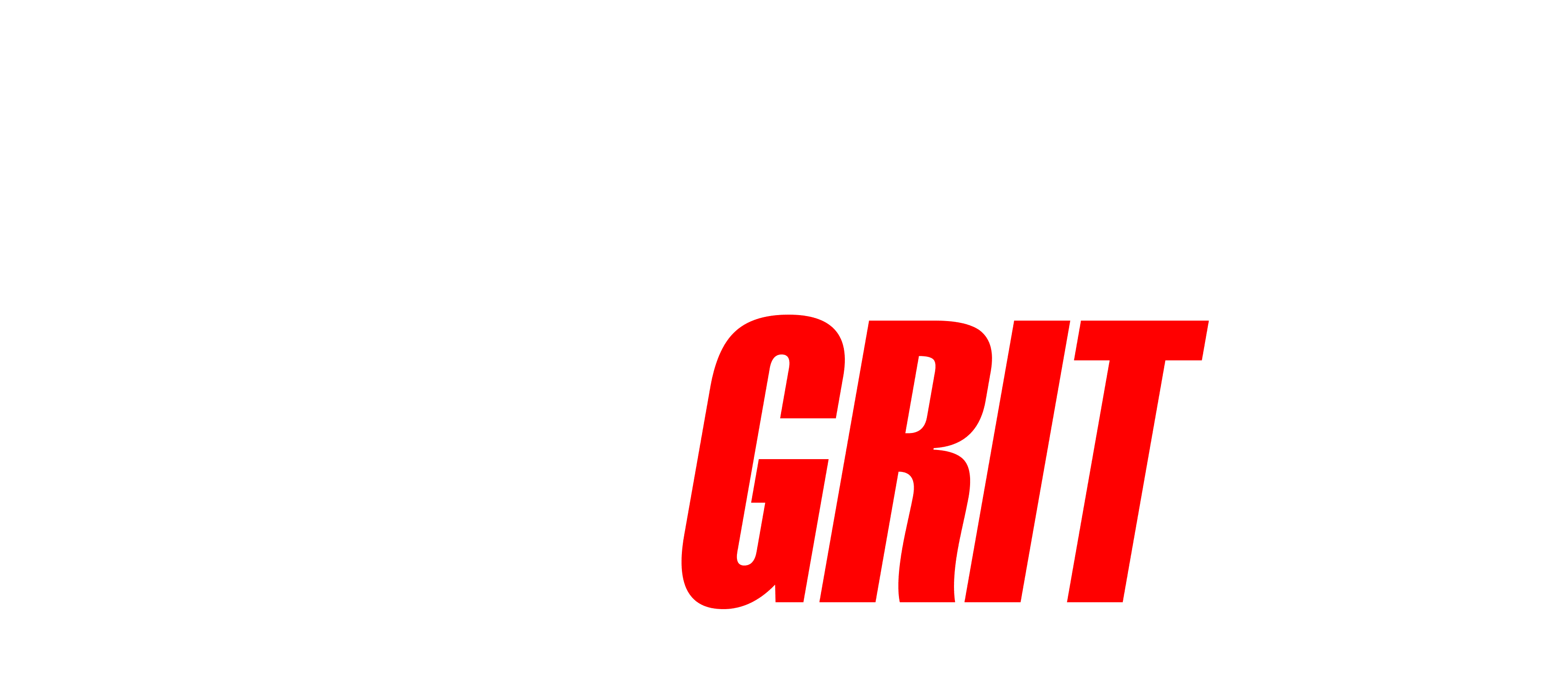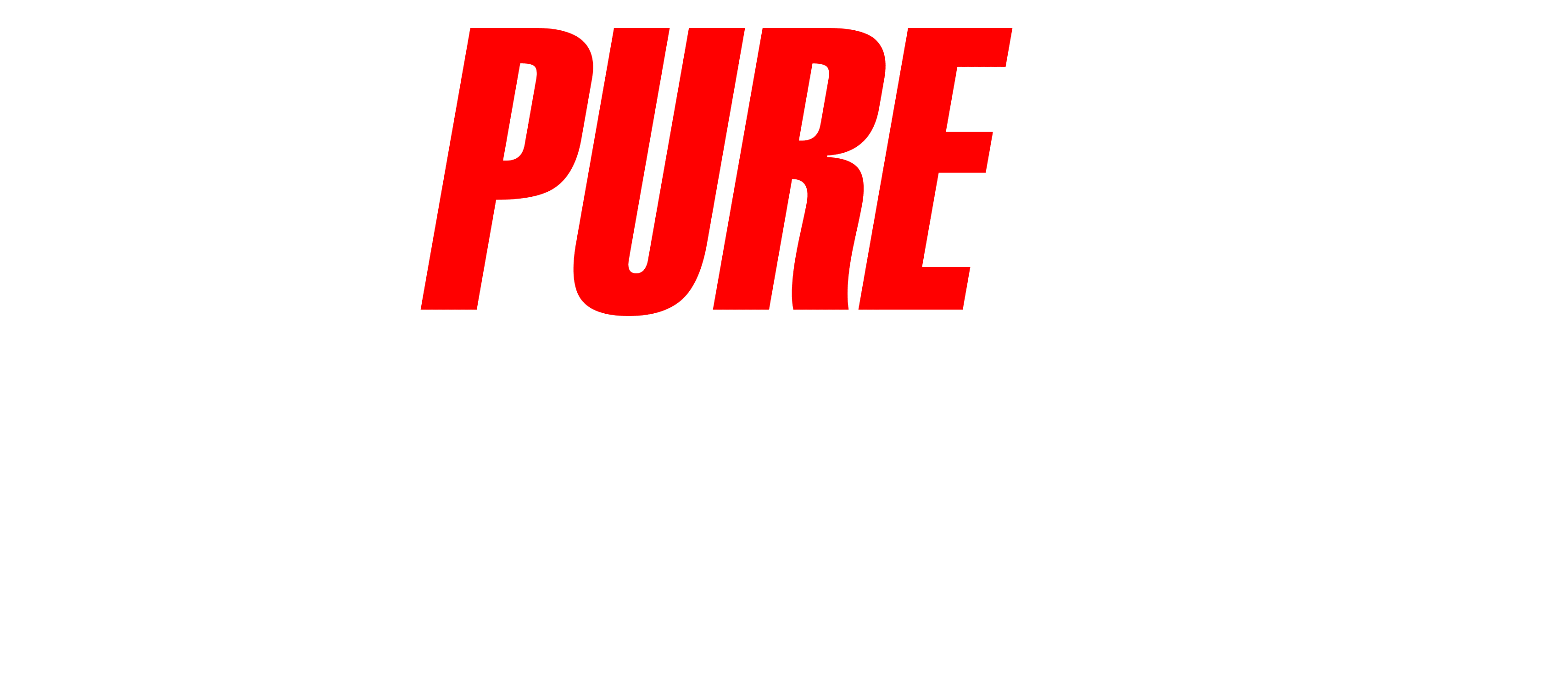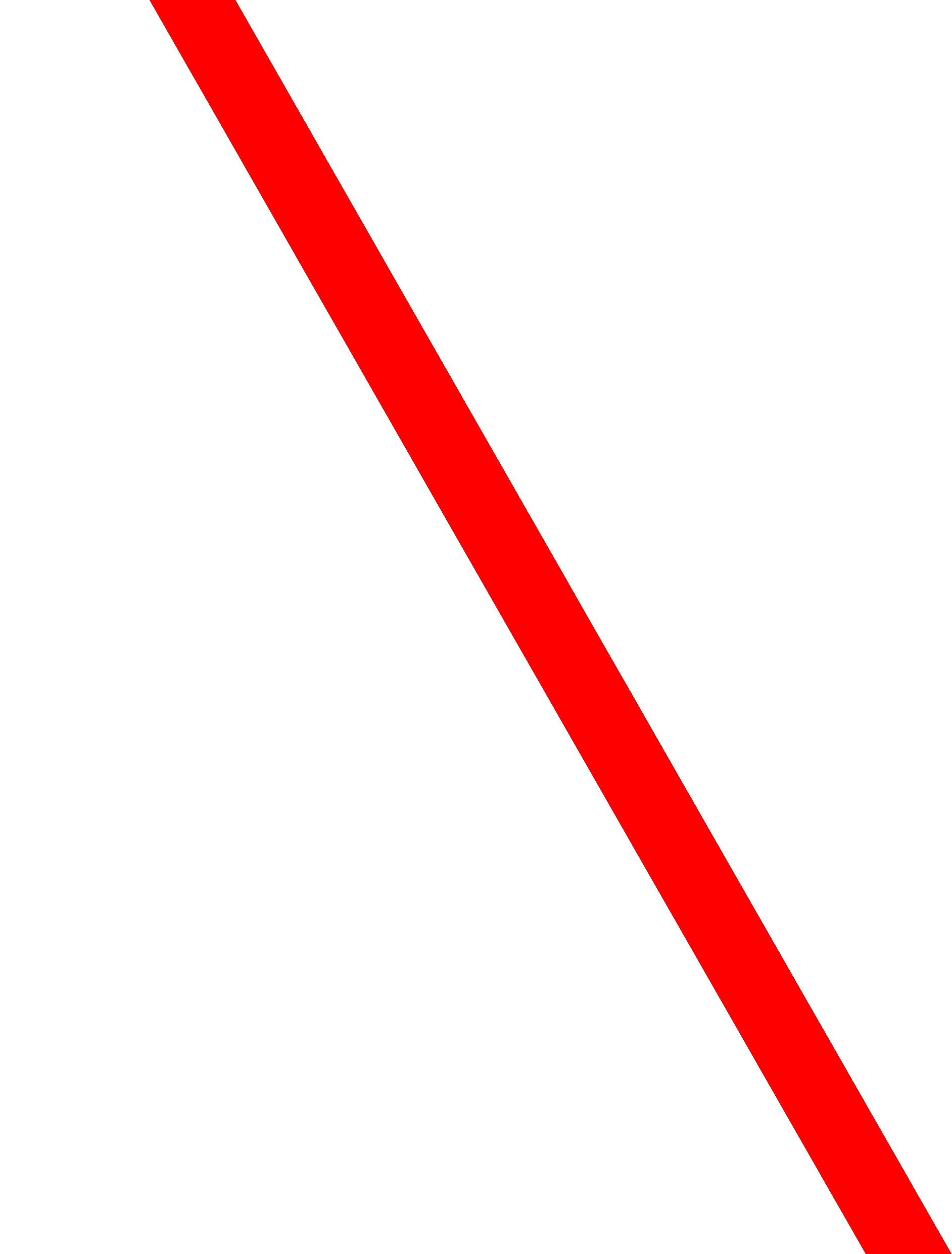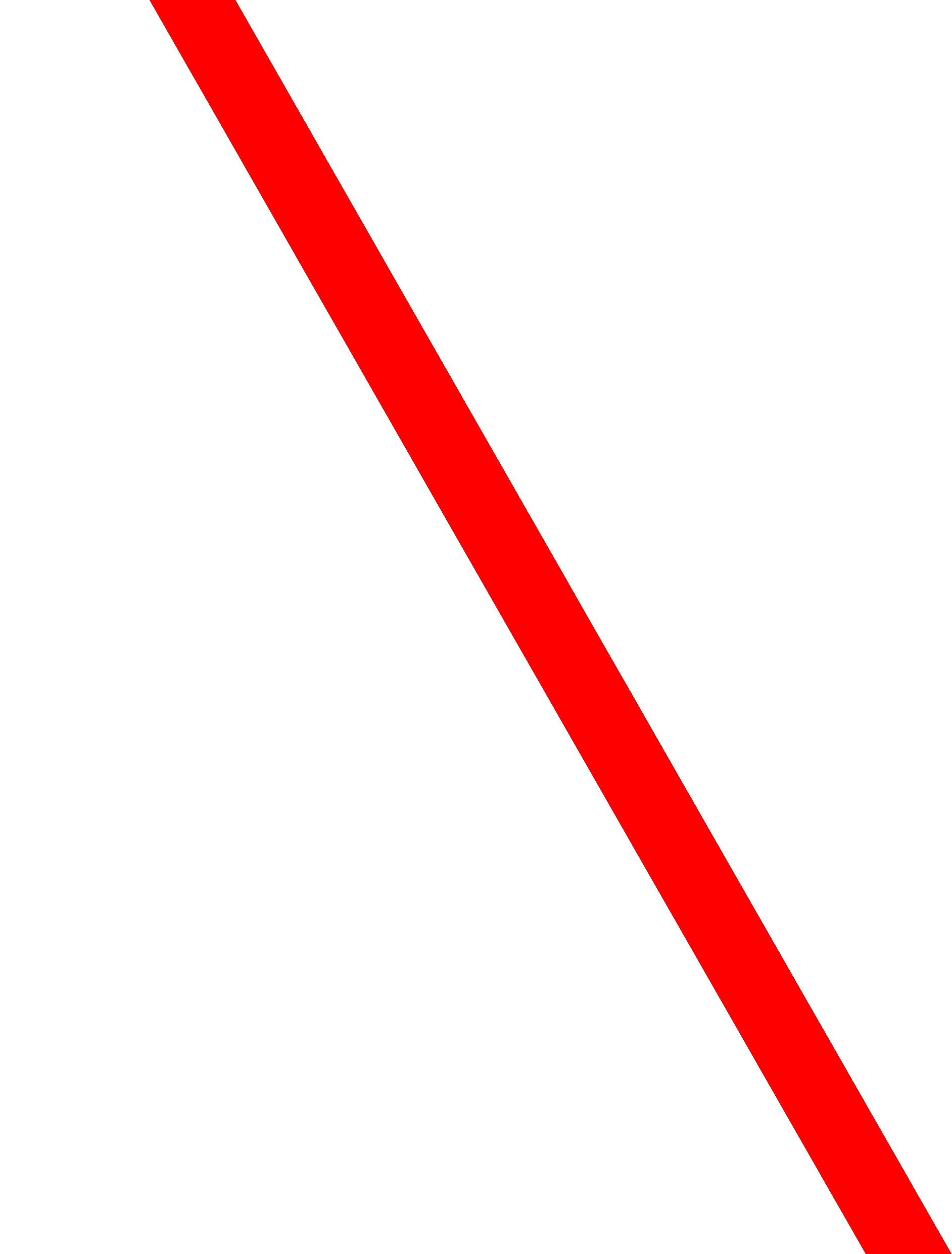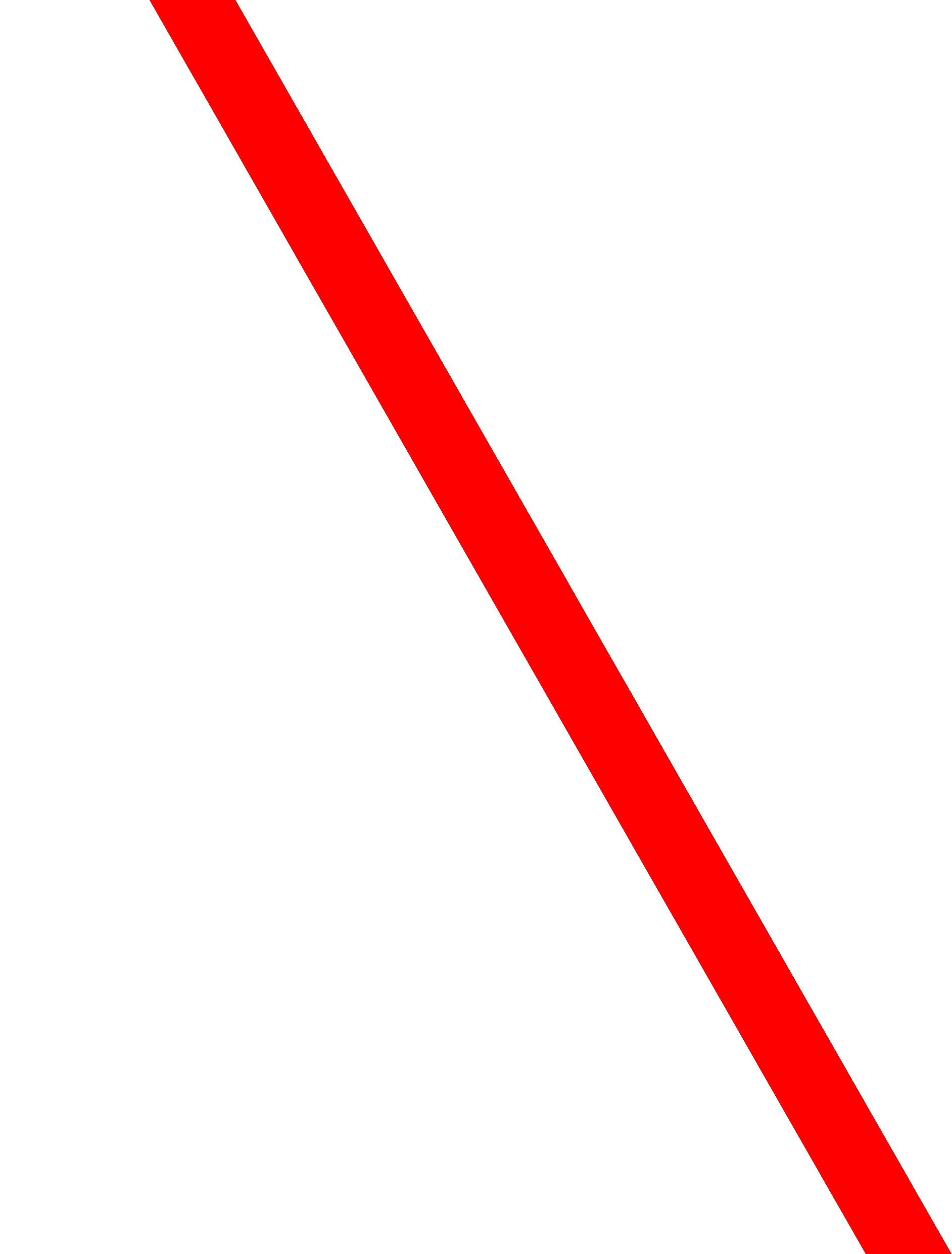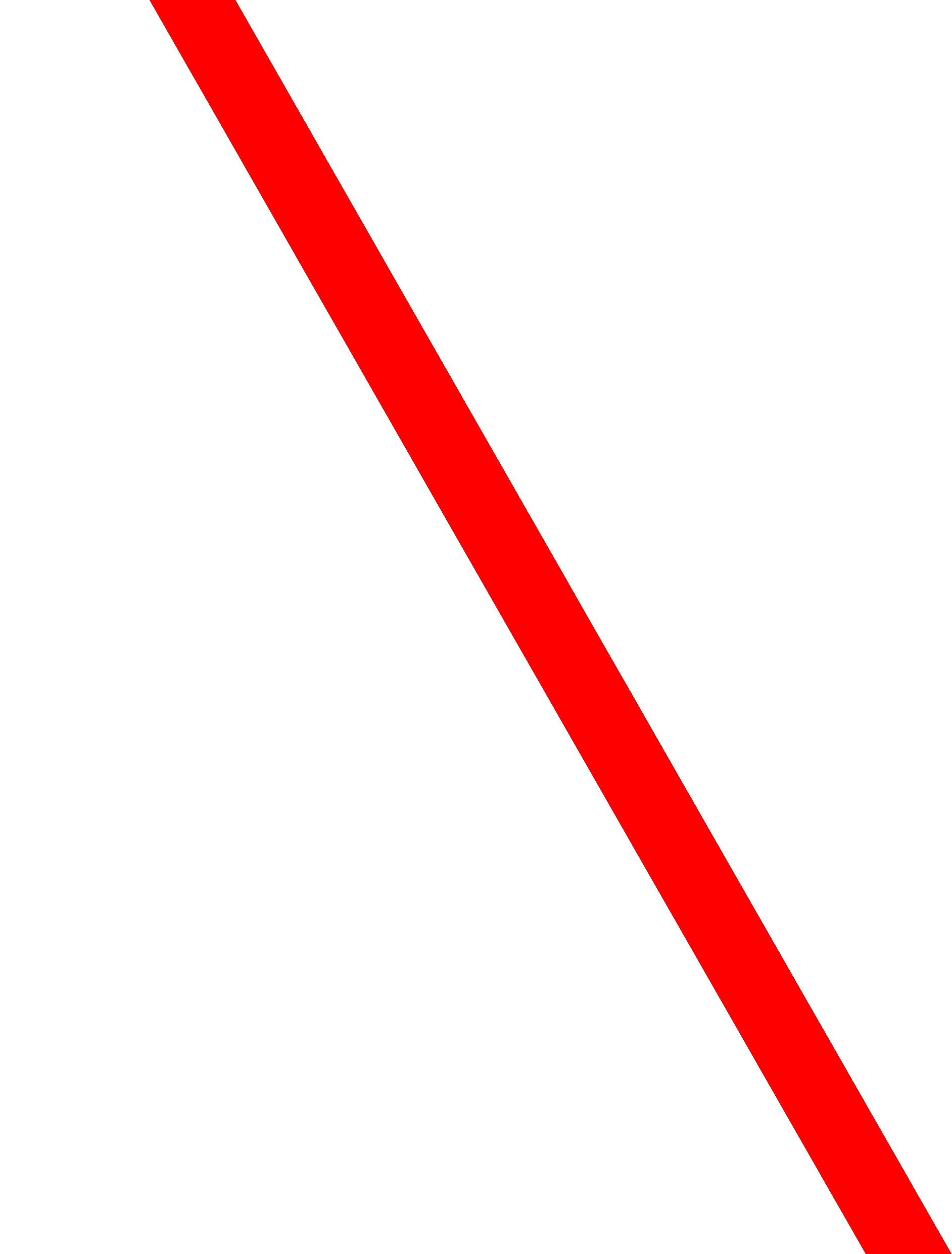 with Paula McGrath
About Pure Grit
Grit means to have courage and show strength of character, passion and perseverance. Paula's career in radio and television is where she discovered her natural ability to interview, bringing out the best in her guest with empathy warmth and humour. Paula interviews a diverse range of guests who have made it to the top of their chosen field. They chat about the journey, obstacles and surprising moments they faced on the way to the top.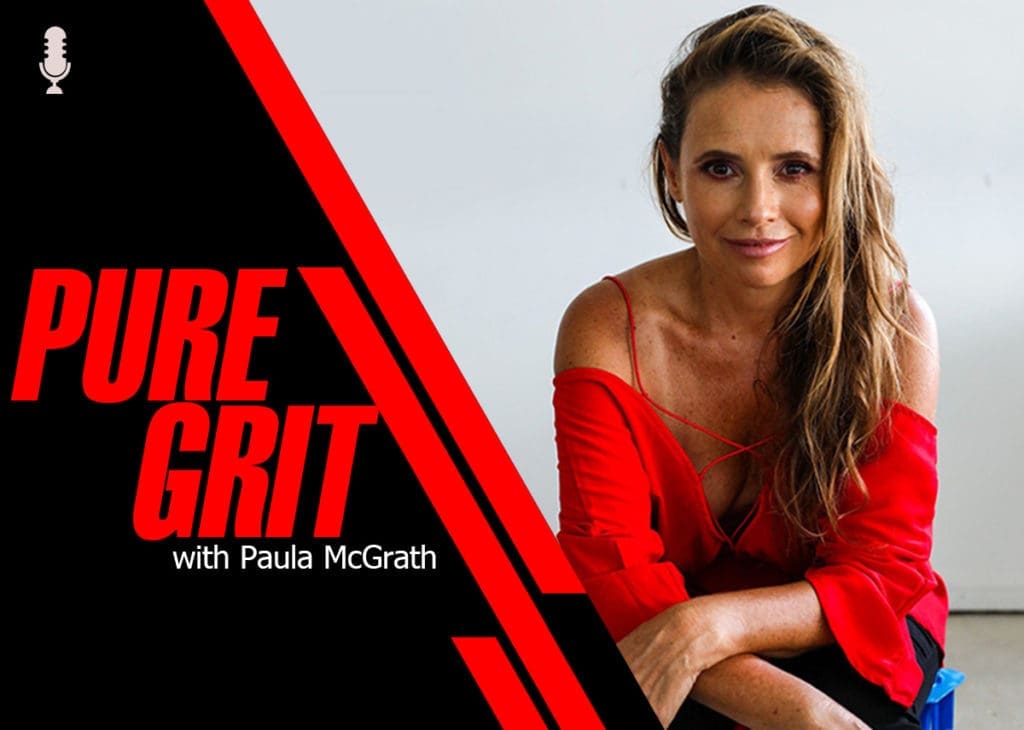 About Paula McGrath
"We hear the saying 'she's a born entertainer'. For me that rang true. I knew from early on, that I wanted a life in media. I began my career in radio, before landing my dream job as a TV presenter. I feel so privileged to have had my talent recognised and offered opportunities to follow my dreams"
Paula began her entertainment career in London as a singer/dancer. Upon returning home to the East Coast of Australia, she took on Radio Breakfast and Evening shows for RG Capital and Austereo. This is where she spent the next six years prior to moving to Canberra to host the FM 104.7 Breakfast Show. These roles gave her experience in interviewing music stars and celebrities from all over the world and she realised that this was her greatest passion.
Following radio, Paula was offered the hosting gig for Channel V – a Foxtel program broadcasting live for three hours daily. This popular music show included close contact with many famous music artists, music lovers and record company staff.
She soon became a household name, with her interviewing skill and technique always bringing out the best in each celebrity. Paula is known for quickly building trust and rapport, in an authentic yet down to earth style. Her skill and experience led her to offer Media Training for newly signed artists to record labels, where she was able to share her knowledge and skill by teaching techniques when interviewed by television, radio and print media journalists.