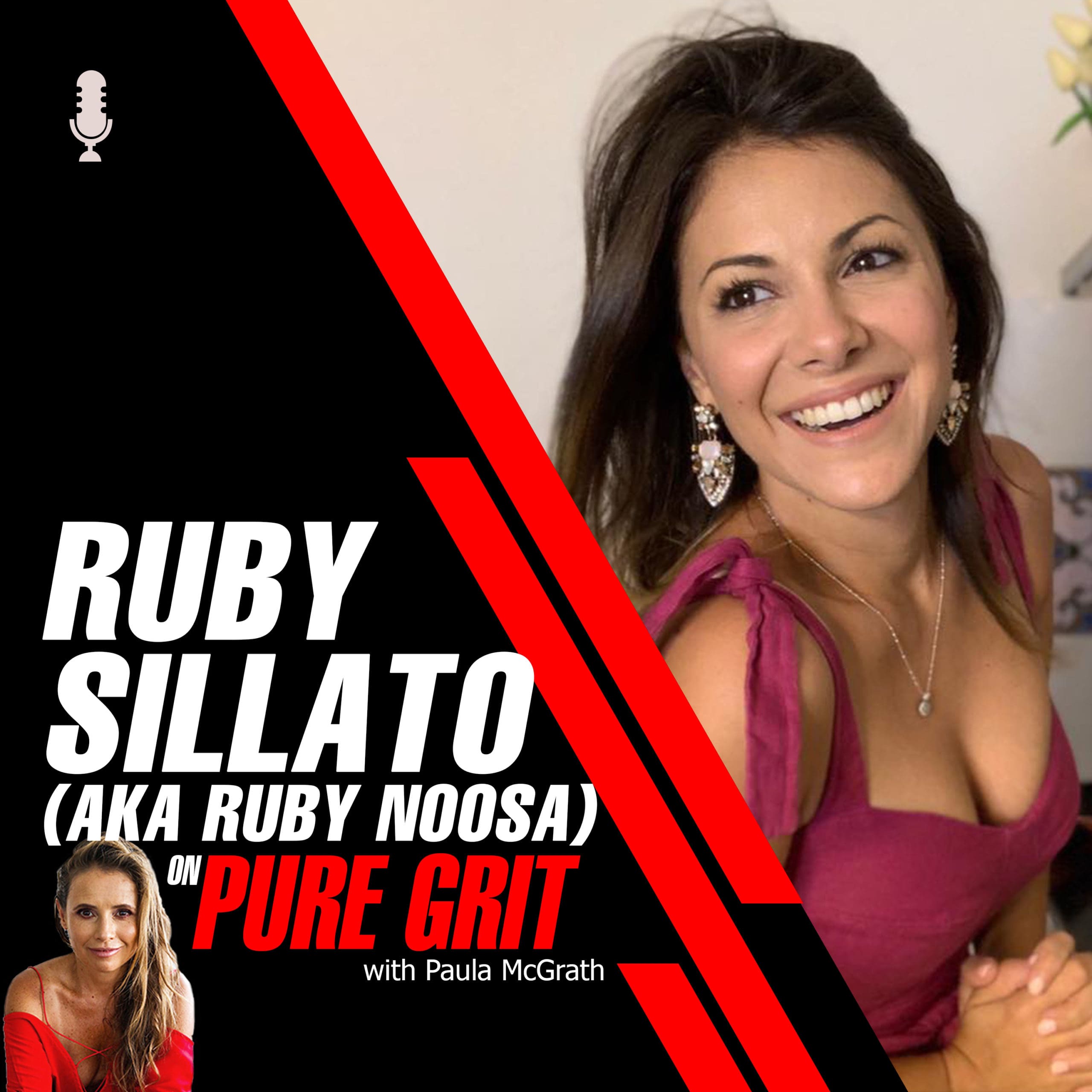 Ruby Sillato (aka Ruby Noosa )
Ruby Sillato (aka Ruby Noosa )
---
Ruby Sillato (aka Ruby Noosa ) believes everything we do in life should be about our passions, and she has followed hers with serious conviction. Ruby is a single Mum of two and an inspirational Italian woman who has called Australia home for 14 years after moving here from Sicily. She is a domestic violence survivor, showing extraordinary grit to remove herself and her children from an abusive home in a foreign country with no friends or family for support.
After settling in Noosa on the Sunshine Coast, she started sharing her passion for cooking Italian food with an online cooking show that has gone global. Each week, millions of people watch Ruby prepare delicious dishes online. Her personality is so infectious, you can see why she has become a huge success.
Like anyone with a large audience, Ruby has had her fair share of trolls but she thinks it's important to rescue the trolls as they need attention too. She is changing the world one troll at a time.
Ruby is incredibly kind, you will learn that when you hear what she does with her "I choose you challenge"
Ruby radiates joy and happiness and you cannot help but smile. The world needs more people like Ruby.
This month is Domestic Violence Awareness Month"