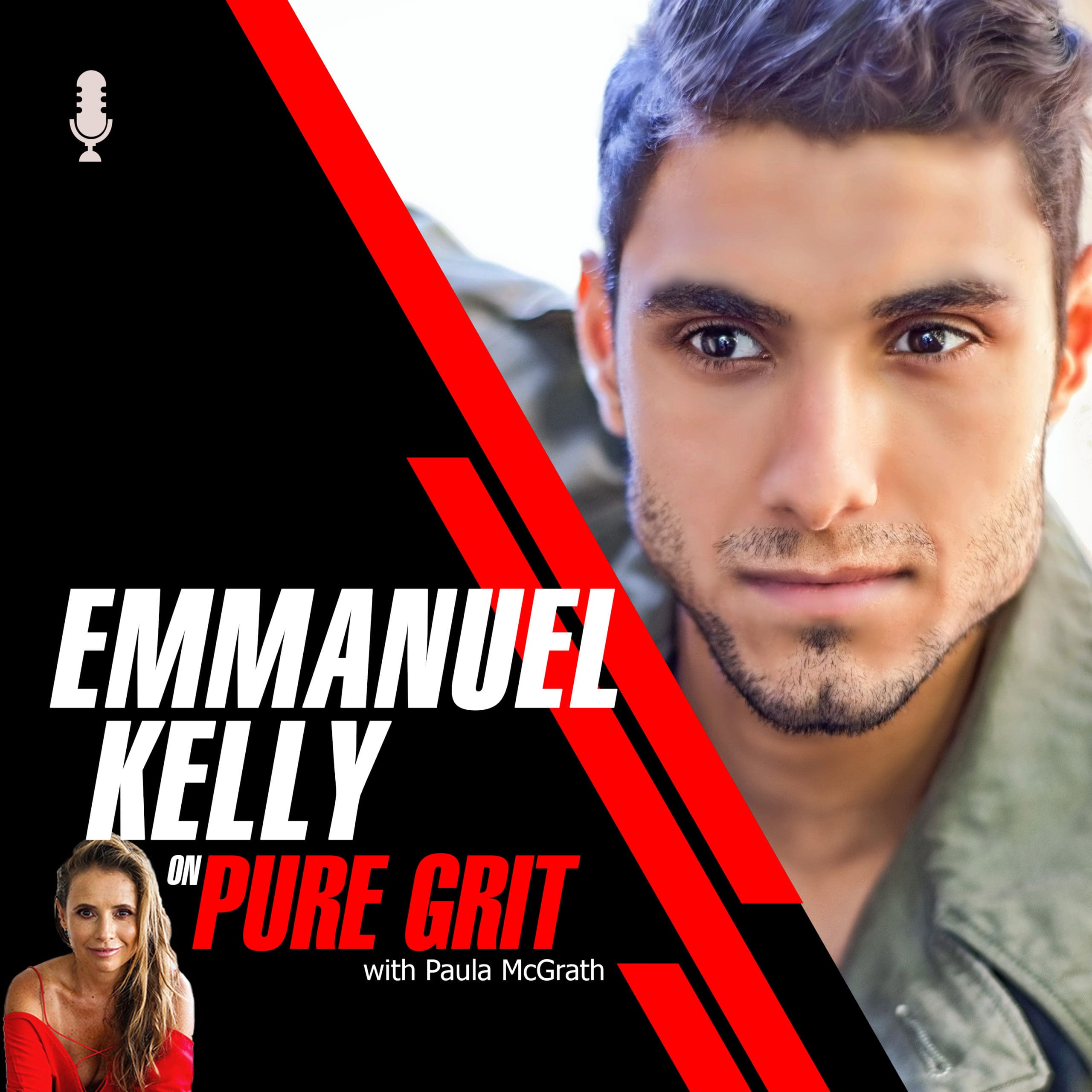 Emmanuel Kelly
Emmanuel Kelly
---
As a baby, Emmanuel Kelly was found by soldiers, barely alive in a shoe box in Iraq. He was then taken to the Mother Theresa Orphanage in Bagdad with no birth certificate, no identity. It is nothing short of a miracle he is alive today. His Mum, Humanitarian Moira Kelly, met and fostered Emmanuel and his now brother Ahmed after they spent a harrowing 7 or so years living as children of war. 
Over the next 14 years, Emmanuel had 6 surgeries and overcame massive obstacles to learn to walk and feed himself with a knife and fork. 
He captured people's hearts across the globe with his heartfelt- Yoko Ono endorsed- rendition  of Imagine on the X-Factor in 2011 (viewed by over a billion people).
Today, Emmanuel resides in the US, the first differently abled superstar, speaker, actor and entrepreneur. Emmanuel Kelly is breaking the walls of discrimination and building a bridge to a world filled with inclusion and embracing diversity. Some or Emmanuel's friends, business partners and supporters include Jordin Sparks , Coldplay's Chris Martin, Terrence Howard, Iggy Azalea , Val Kilmer and the legendary producer Brian Grazer. He is the most resilient and positive human I am now blessed to call a friend.