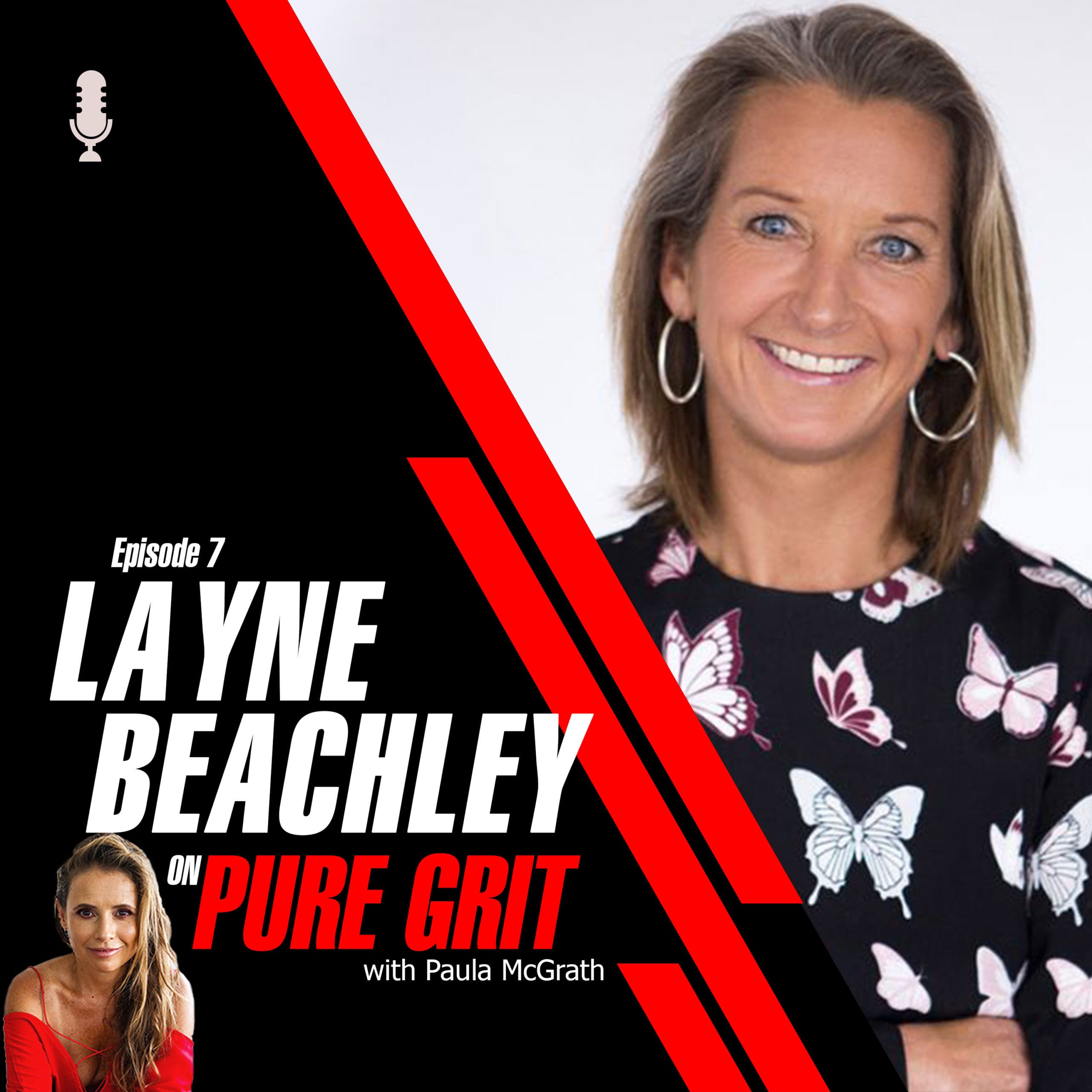 Episode 7 - Layne Beachley
On the podcast this week, I have the honour of speaking with 7 time world champion surfing superstar, Layne Beachley. She is the only surfer in history to win 6 consecutive world titles and the 1st female EVER to become the chairperson of Surfing Australia.

She is also an author, Officer of the Order of Australia and a motivational speaker. Layne will share her heart, from growing up adopted, dealing with grief, talking on massive waves and having that drive, motivation and pure grit to always strive to be the best at whatever she put her mind to.
---