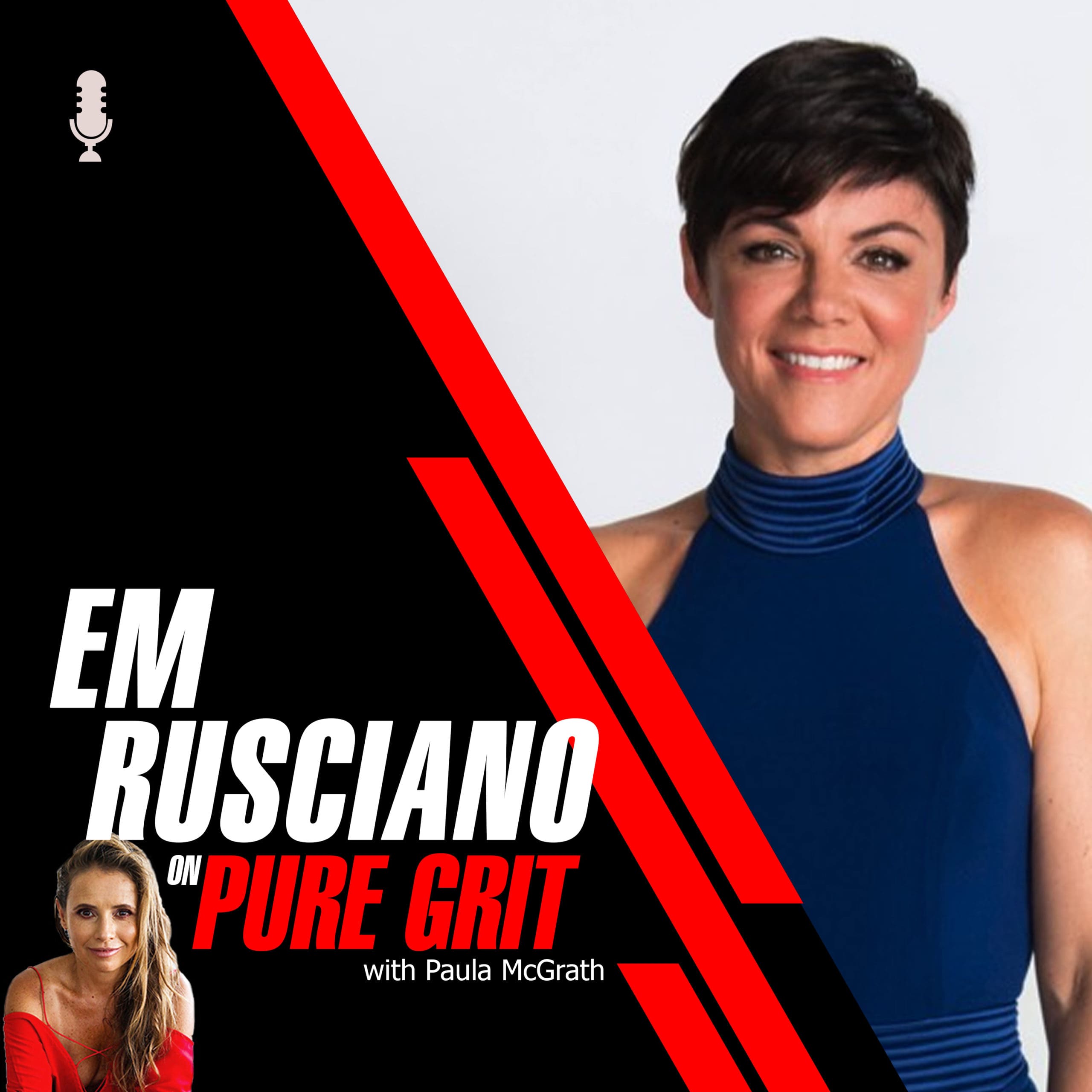 Em Rusciano
Em Rusciano
---
Em Rusciano is truly one of a kind. She is incredibly talented in so many ways. She truly is an all-round entertainer. Comedian, singer, radio and television presenter, creator of a successful podcast (Emsolation), author and mother of 3.

As Em says, in this interview she leaves 'no stone unturned, I've probably said things I'll regret!' We talk about why her time in commercial radio left her with PTSD and how she longs to be Madonna's daughter.

She also reveals how she came to be diagnosed with ADHD and we learn how she coped with the loss of a child.

There is nothing off limits in this podcast.