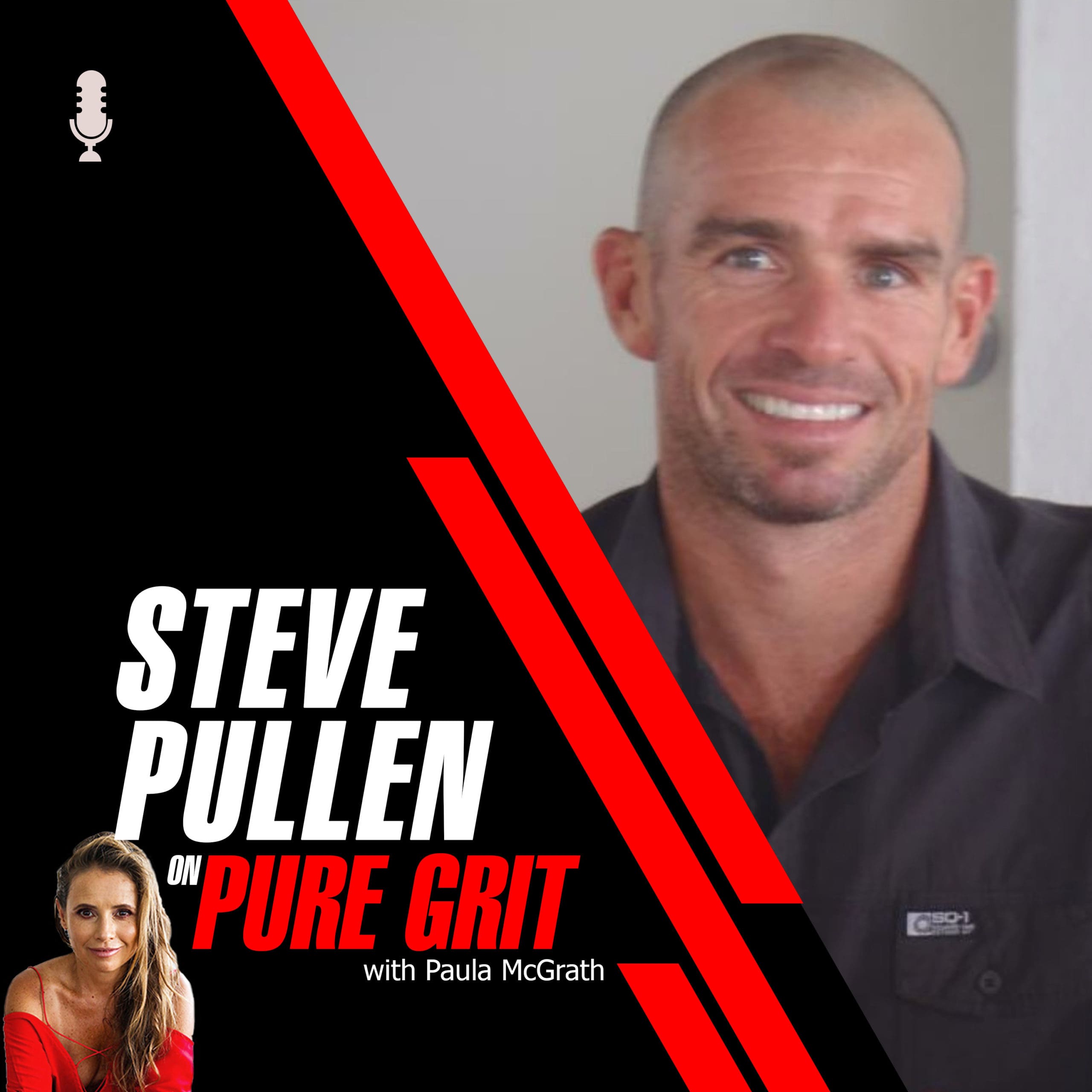 Steve Pullen
Is a former Australian Ironman Champion. He is now business owner and father. He started his professional career as an athlete at the young age of 17. I grew up seeing him not only in the Uncle Toby's Iron Man series and Nutri Grain Iron Man series  but at 23 he was crowned Australian Iron Man Champion, yes one extremely fit athlete.
Then I recall one day seeing him not able to walk, I knew something was seriously wrong. Steve was diagnosed with something so rare he was only the 111th in the world and the 4th youngest at 38 it is called Poems Syndrome. Then being told he only had 2 years to live. He certainly pulled on his racing speedos and had something to prove. Now the race for his life.
With an incredible story to tell ……and a lesson to never give up .
---