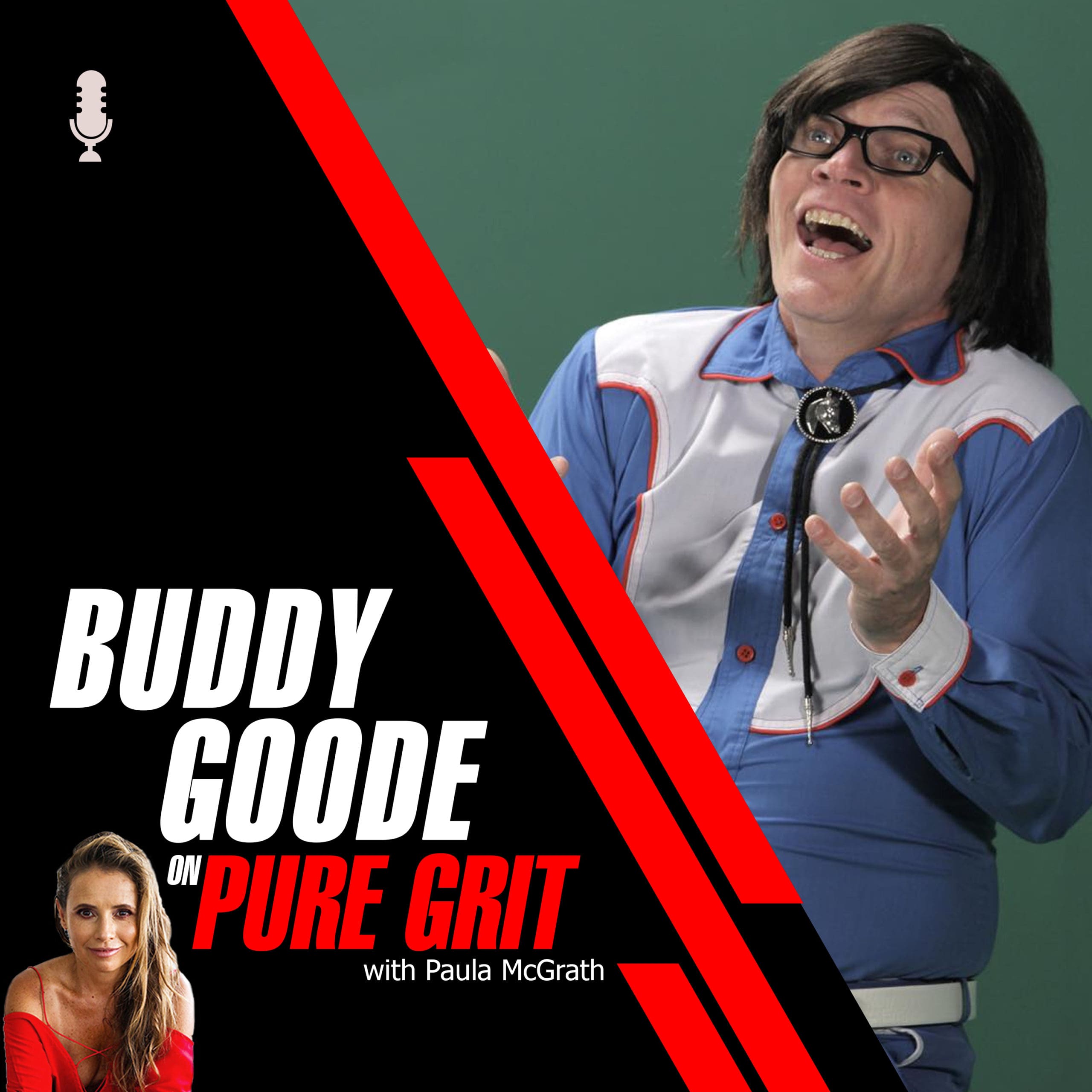 Buddy Goode
Buddy Goode is a singer, songwriter, live performer and a sensational artist.
He blasted onto the Australian music scene after moving from his hometown, Bethlehem, Pennsylvania, USA. One of 18 children, he came from adject poverty but was always destined to be a star.
Keith Urban suggested he "come Down Under" so that is exactly what he did.
His musical rise to the top really kicked off when he signed to ABC Music/Universal Australia. His rare and striking talent earned him 5 ARIA Award nominations and 2 ARIA wins for Best Comedy Release. He also claimed a MO Award for Best Comedy Act. 
Buddy has released 6 albums and tours country music festivals with artists like Adam Brand, Matt Cornell, Lee Kernaghan. He's worked with Kaylee Bell, Drew McAllister, Shannon Noll and many names considered country music royalty. He is currently working on a musical "Wuhan Wuhan The Musical"! 
---