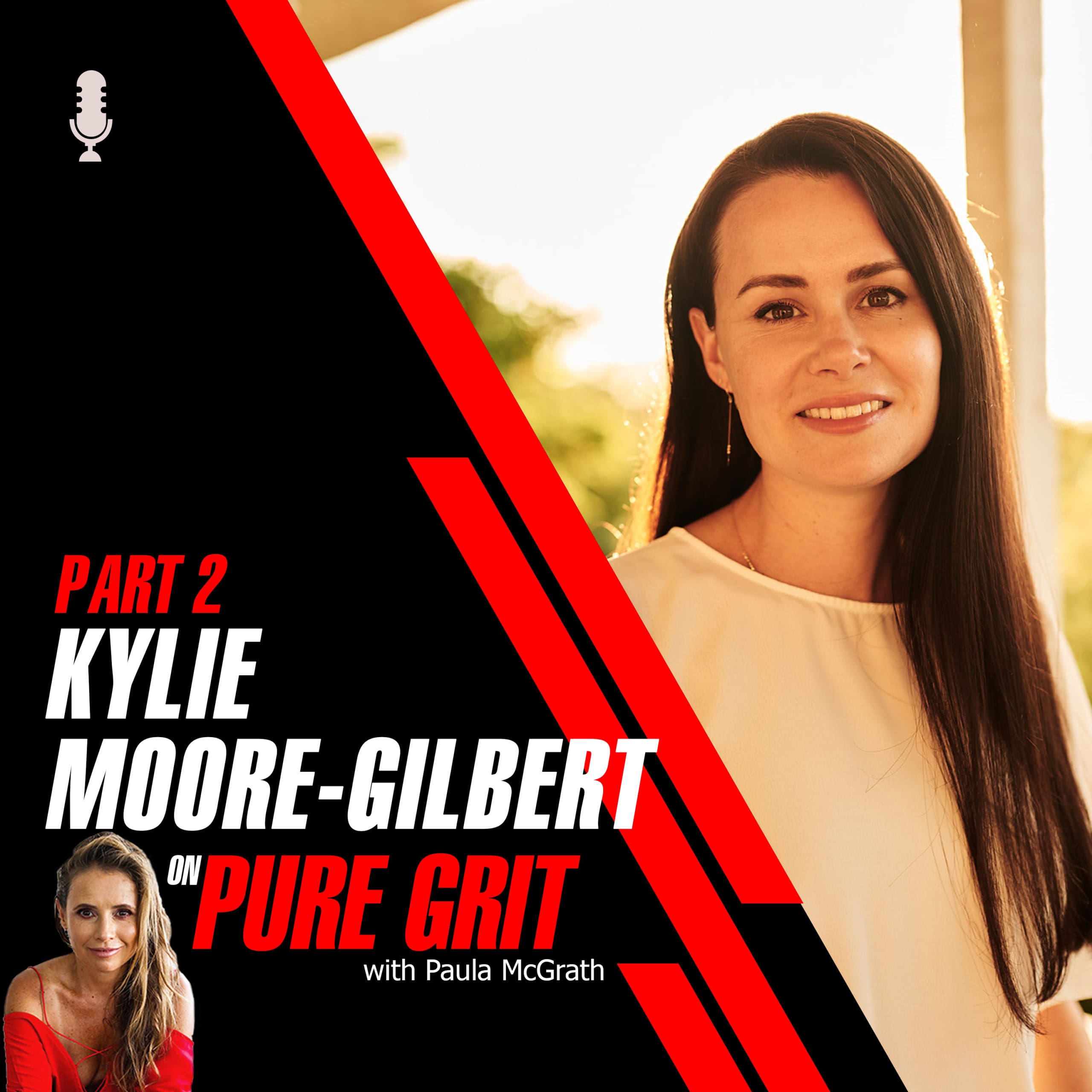 Kylie Moore-Gilbert - Part 2
This is one of the most personal and candid episodes of Pure Grit yet. Kylie Moore-Gilbert is a scholar from Cambridge University and she was a lecturer for Middle Eastern Studies, history and politics at Melbourne University. Her University sponsored her when she was invited to speak at a conference in Iran. It was there her nightmare began…
Arrested by the Iranian Revolutionary Guard and sentenced to 10 years imprisonment for espionage. She was completely innocent. I followed her plight to be freed from the beginning. This is one mentally tough, physically tough and resilient woman whom I admire immensely.
Kylie is Pure Grit personified, surviving over 2 years of living hell (most of which was spent in isolation in a tiny cell). It's hard to fathom surviving such torture.
She is now an author, her book is called The Uncaged Sky. Stripped of all basic human rights, her story is harrowing. We talk very openly about her childhood and what lead her to study the Middle East. Kylie is unflinchingly honest as we talk about survival, new love, and new beginnings.
---