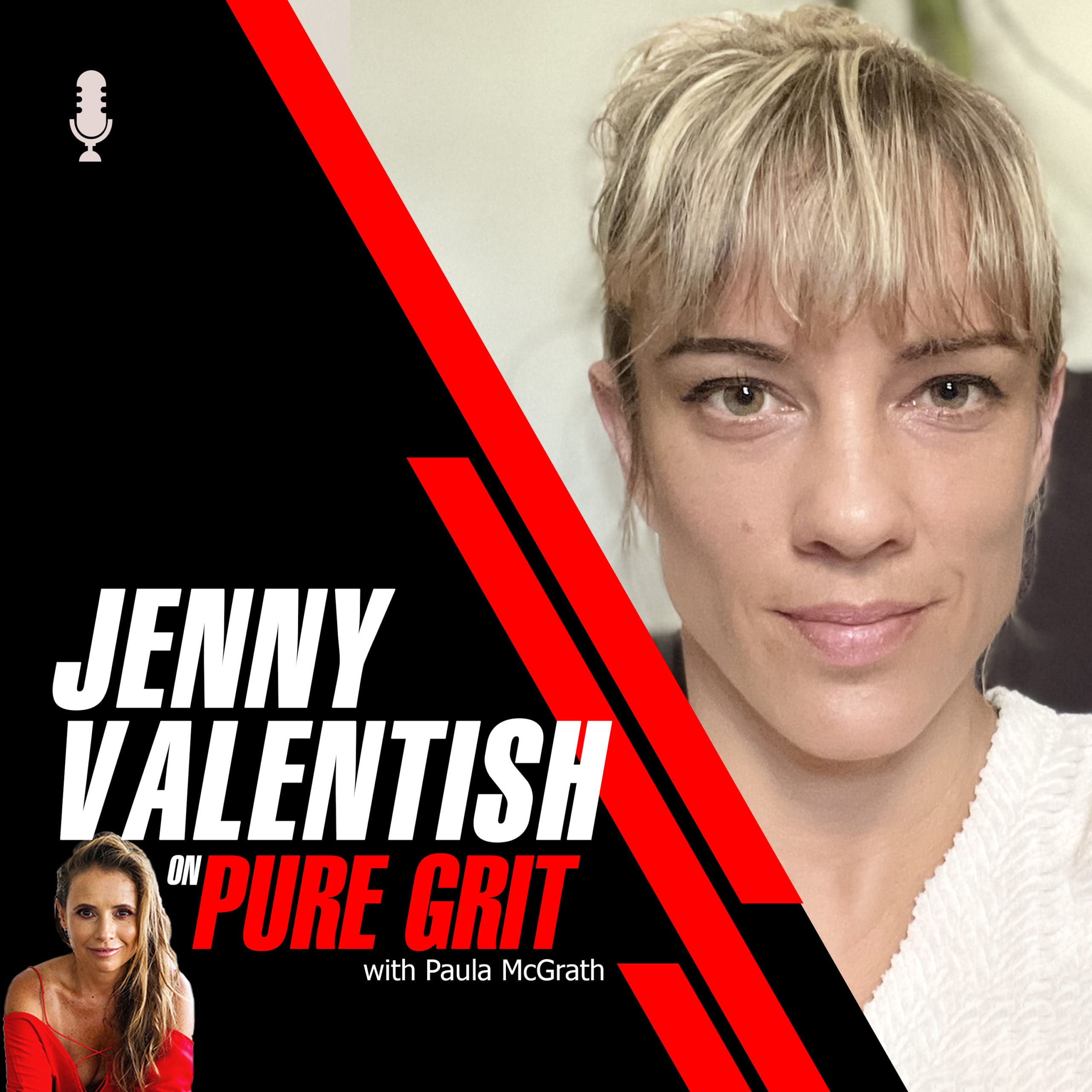 Jenny Valentish
Jenny Valentish is a very successful journalist and author, a former editor of both Triple J's Jmag and Time Out Melbourne. She currently writes for the ABC, The Age, The Monthly and The Guardian.
Jenny has done a lot of research into grit and resilience for her fourth book "Everything Harder Than Everyone Else" about people who push their bodies to extremes. For her research she took on the challenge herself and trained for a Muay Thai Boxing Fight which took place earlier in the year at the Melbourne Pavillion. Now that is immersing yourself in your writing! We are getting more obsessed with grit as a society. In this podcast we talk bout SAS Australia and why we love it. Jenny wrote a great article in The Guardian about SAS Australia.
Also in this episode, Jenny delves into the background of the reasons why some athletes take part in ultramarathons, bodybuilding and martial arts and how they push past pain.
---