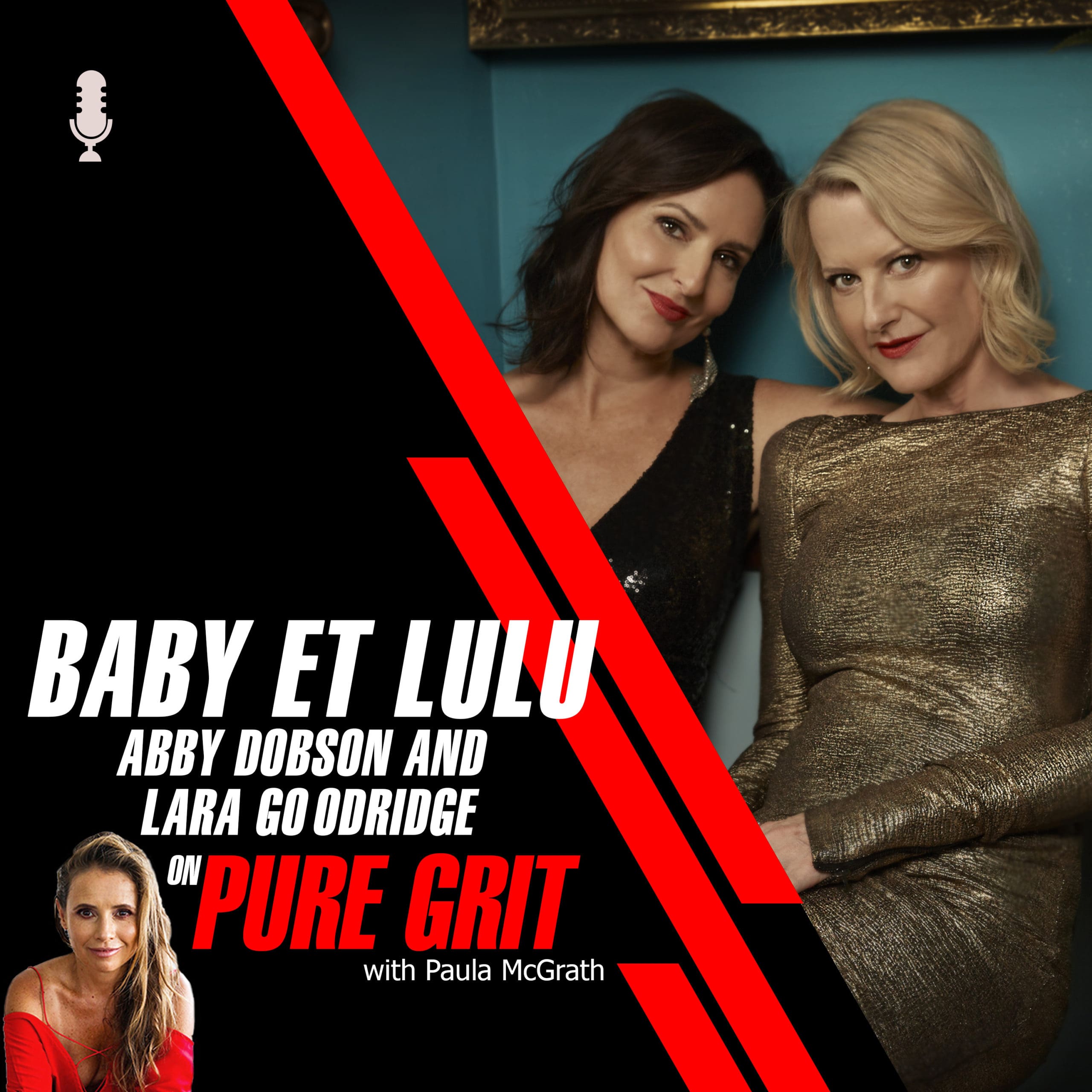 Baby Et Lulu -Abby Dobson and Lara Goodridge
Baby Et Lulu are an Aria Nominated Faux French sensations Abby Dobson and Lara Goodridge , they are a musical partnership seducing audiences around Australia.
Both have stories of overcoming life challenges with grit and resilience.
Abby Dobson started her career busking the streets of Paris, New York and Athens then shot to stardom in the late 90's with the   the Aria's Song of the Year hit as frontwoman for Leonardo's Bride Even When I'm Sleeping,  but what you didn't know was Abby was in agony and suffering at the height of her fame. Little did I know my 90's idol was suffering a private battle .
Lara Goodridge   has a MA in French Studies and has been playing violin since age 3. She is also one quarter of 'indie rock band that just happen to be a string quartet' FourPlay who have performed around the world at venues including Carnegie Hall (NYC). Lara has overcome some huge battles with debilitating stage fright, anxiety and depression .  Together they talk about their friendship, their 3rd  album  "Album Trois".  My first menage et trois episode on Pure Grit.
---