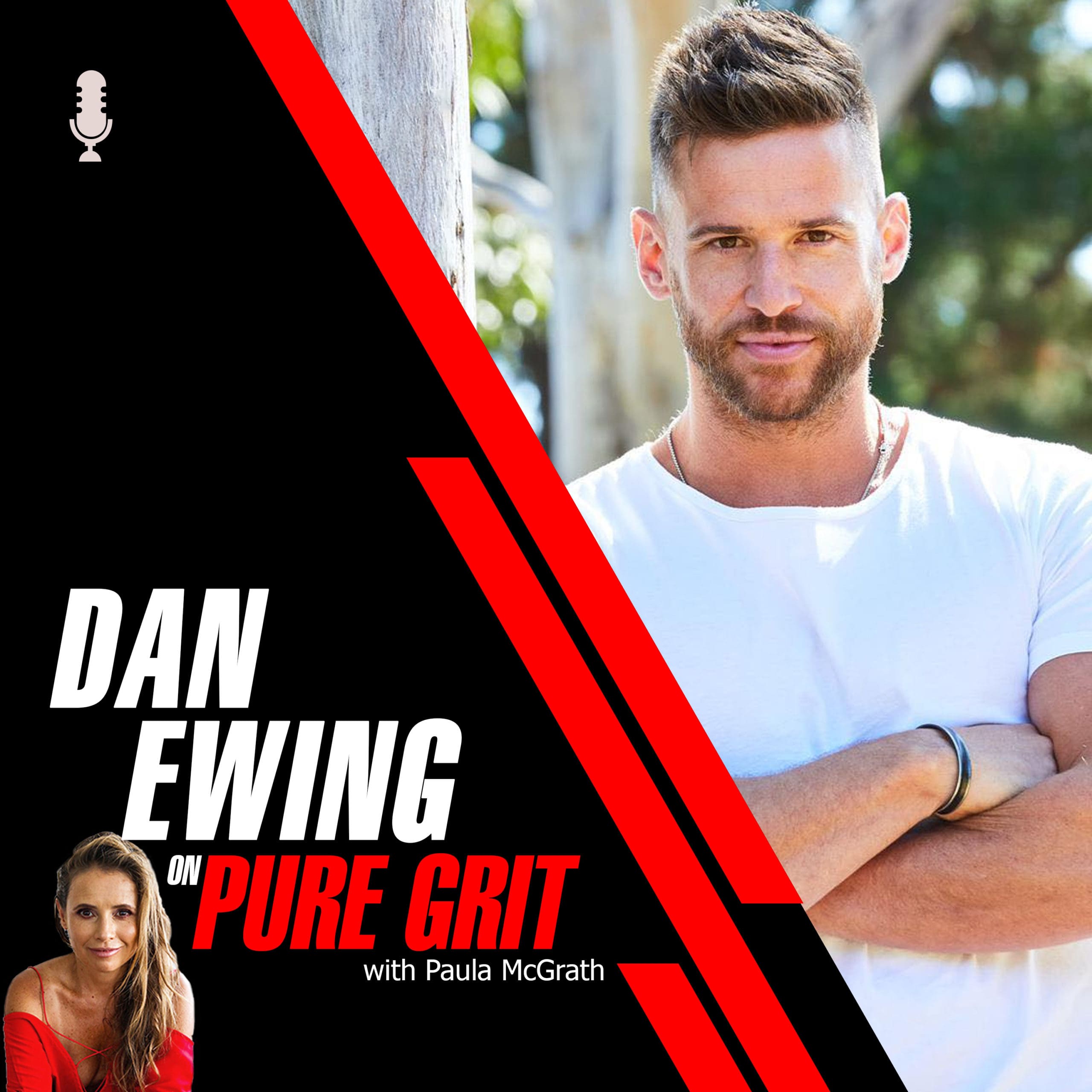 Dan Ewing
Dan Ewing is an Australian Actor a leading man like many other actors that have gone from Home and Away to Hollywood. Following likes of Chris Hemsworth, Heath Ledger, Ryan Kwanten Melissa George and Naomi Watts to name a few.
Dan was Heath Braxton, a tattooed River Boy on the popular Australian drama Home and Away
Now Dan Ewing is currently gracing big billboards on Hollywood Boulevard advertising his No 1 Netflix movie Occupational Rainfall which also stars Ken Jeong (The Hangover, Crazy Rich Asians) and Temuera Morrison (Star Wars Franchise, The Mandalorian, Once Were Warriors).
We also just saw him prove he has grit and resilience on the very successful series Celebrity SAS Australia.
Dan is a master of his craft of acting, there is more coming for Dan ….something big…
---